Photo gallery
Diversity is the programme here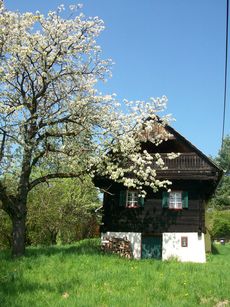 When God was in a good mood, He blessed us with landscapes like Southern Styria – like Gamlitz.

Southern Styria's wine country beckons with its gentle hills, its rustic beauty and many a world champion vintage.
Enjoy it all at one of the many Buschenschänke or rustic wine taverns, together with a hearty Brettljause – a traditional snack served on a wooden plate. Also, you absolutely must try a glass of "zwiebelfarbene Schilcher", an extremely popular sort of wine among connoisseurs.

Gazing at the panoramic view from one of our apartments, the entire landscape becomes a stage....
And with a glass of good wine in or from our wine cellar of an evening, all's right with the world again!
Erwin Steinhauer, Marion Mitterhammer and Konstanze Breitebner
Erwin Steinhauer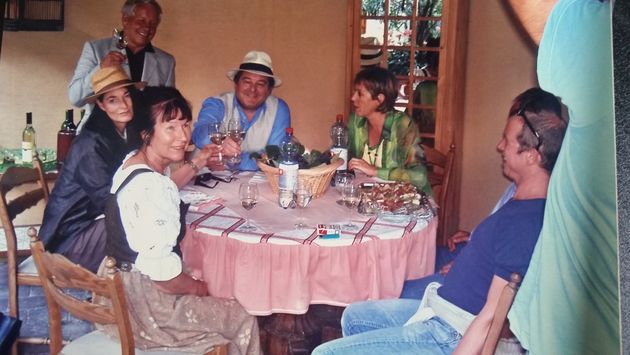 Social Gathering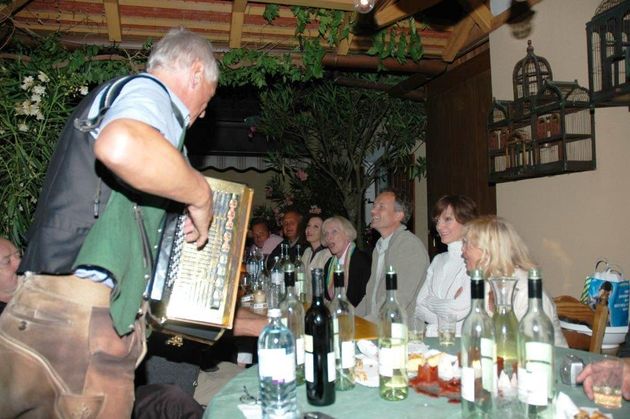 Konstanze Breitebner, Elfie Soravia and Marion Mitterhammer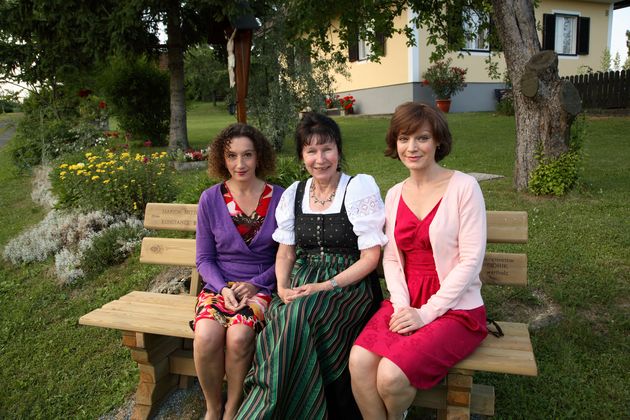 "Das Grubtaler Schauspielerbankerl"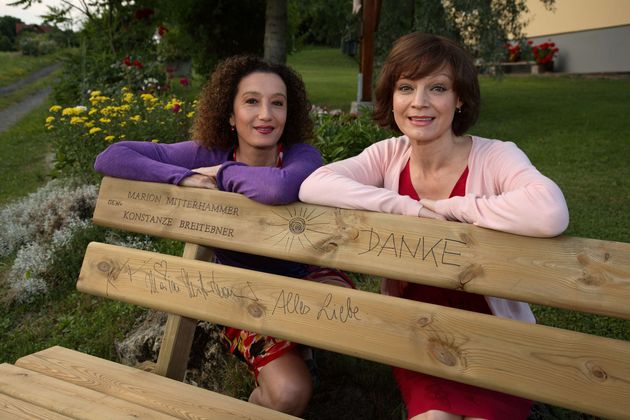 Three popular actors visited us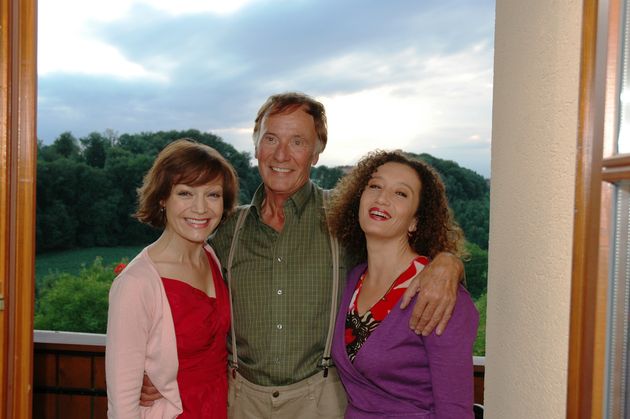 Mayor Wratschko from Gamlitz